We are a full-service provider of veterinary services for your cat or dog. Whether your pet needs a wellness exam, vaccinations, a behavior consultation, or a full medical work up...
---
We emphasize pain management and comfort. Laser Therapy is used post-operative to reduce pain and accelerate healing. We also provide pre- and post-oprative pain medications...

---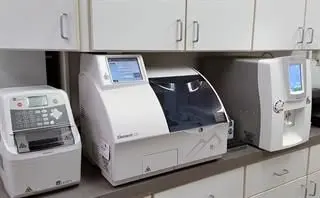 State-of-the-art Heska Dri-Chem blood analyzers perform:
chemistries
complete blood counts
electrolyte analysis
thyroid levels
bile acids
pancreatitis
...

---
Teeth cleaning and oral surgery are performed on a nearly daily basis at our clinic. Periodontal disease is one of the most common cause of patient suffering. it's our mission to pun an end....
---

We us a state-of-the-art Direct Digital Radiography (DR). This type of digital xray unit provides the fastest best images available. Images are ready for review within 6 seconds from the time...

---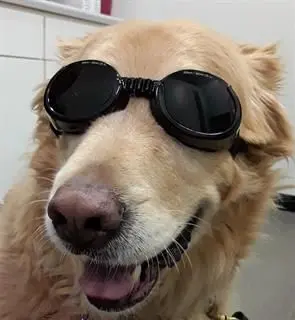 A surgery-free, drug-free, noninvasive treatment option.
Reduce...

---
We offer pet foods, treats, Pill Pockets, shampoos, dental supplies, premise flea sprays, Skunk Off, and other over-the-counter products. We also offer prescription products and an ONLINE PHARMACY.